Facial Rejuvenation
Facial Rejuvenation Perth
As an experienced surgeon with fellowships in both cosmetic and craniofacial surgery, Dr Peter Randle is ideally placed to perform delicate facial rejuvenation procedures aimed at reversing the visible signs of ageing. He is also able to perform surgical procedures that are designed to treat scars and other blemishes on the skin.
Your face is your most prominent feature; it's the first thing people notice about you. As such, maintaining a young and vibrant look is important to many individuals. However, factors such as ageing, sun exposure, and genetics can cause your skin to lose its youthful glow and suppleness over time.
At Dr. Peter Randle's practice, we offer a suite of facial rejuvenation procedures aimed at restoring a refreshed appearance to your face. As the only surgeon in Western Australia who is board-certified in plastic reconstructive surgery in Australia and the USA.  He has a Fellowship in cosmetic surgery.  Dr. Randle utilises his in-depth knowledge, extensive experience, and artistic approach to deliver superior results.
Our Facial Rejuvenation Procedures
Facelift:

This procedure addresses sagging skin, deep folds, and other signs of ageing in the lower face and neck. A facelift elevates your look, making you look years younger.

Brow Lift:

A brow lift, or forehead lift, is designed to reposition the eyebrows and smooth out creases and frown lines on the forehead, giving you a more alert and youthful appearance.

Eyelid Surgery (Blepharoplasty):

This procedure can remove excess skin and fat from the upper and lower eyelids, reducing puffiness and bags under the eyes, and treating drooping eyelids.

Neck Lift:

A neck lift is ideal for tightening loose, sagging skin around the neck area. 

Personalised Facial Rejuvenation Plans
At our practice, we understand that each patient's facial rejuvenation needs and aesthetic goals are unique. During your consultation, Dr. Randle will carefully assess your facial features, skin quality, and overall health, and develop a custom treatment plan tailored to your specific needs and desired outcomes.
Less is More
Dr. Randle is a firm believer in the 'less is more' approach when it comes to facial rejuvenation. He strives to maintain your natural facial expressions and features while reducing the signs of ageing, ensuring you still look like 'you'.
Combining Procedures for Comprehensive Rejuvenation
Depending on your goals, Dr. Randle may recommend combining surgical and ancillary procedures for more comprehensive facial rejuvenation. For example, a facelift could be paired with laser skin resurfacing to address both sagging skin and surface skin imperfections.

Ensuring Your Comfort and Safety
Your safety, comfort, and satisfaction are our top priorities. Dr. Randle and his team take all necessary precautions to ensure your procedure is performed in the safest possible conditions. We also provide detailed pre and post-procedure care instructions to ensure a smooth recovery.
Post-Procedure Care
Following your facial rejuvenation procedure, our dedicated team will be there to provide you with detailed aftercare instructions. We're committed to supporting you throughout your recovery phase and are always available to answer any questions you may have.

Why Choose Dr. Peter Randle for Facial Rejuvenation?
With a keen artistic eye, dual board certification, and an unyielding commitment to patient satisfaction, Dr. Randle is a trusted choice for facial rejuvenation in Western Australia. He uses the most advanced techniques to ensure your results are natural-looking and harmonise with your overall facial aesthetics.
Begin Your Facial Rejuvenation Journey Today
Rediscover the youthful, vibrant appearance you desire. Contact us today to schedule a consultation with Dr. Randle. We're excited to assist you on your facial rejuvenation journey.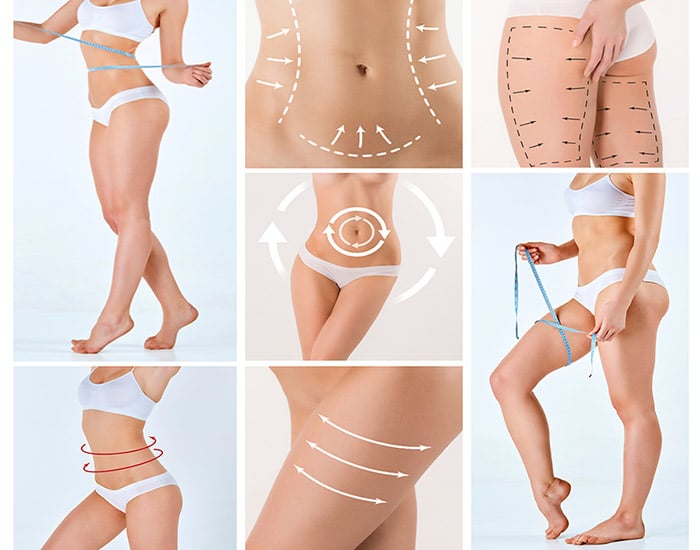 Dermabrasion removes the upper layers of facial skin and is an effective treatment for scarring and vertical wrinkles that commonly appear on either side of the mouth as you age. Laser resurfacing is another effective procedure for the treatment of wrinkles, as well as age spots and certain types of scars.
We employ light peels and microdermabrasion to treat sun damaged skin, fine lines and other signs of ageing.
Procedures that are specifically designed to reduce wrinkles include the injection of a wrinkle relaxer and injectable fillers.